/


Student Initiatives
During Coronavirus

In March of 2020, many of us were forced to change the way we learn, work, and live due to the COVID-19 pandemic. Online classes ensued, and students and their parents had to find a way to reorganize their lives. Whereas the shutdown for some was a mere inconvenience, many within greater Porto Alegre suffered great economic hardships. In response, NHS, NJHS, and other groups of students stepped up to impact change. With the PAS POA community's participation, students organized food drives, gathered clothing donations, prepared and distributed lunch kits. One such project, Projeto Arroz com Feijão, was recognized by the local newspaper for collecting 8.2 tons of food for distribution around Porto Alegre. During April and May, Projeto Alimente worked to produce 1500 meals per day for distribution.
---
/


PAC

The Parent Action Council is an integral part of PAS POA, a school where parent engagement matters. We are a group of volunteers committed to supporting our community. We promote communication between the school, teachers, and parents, connect and engage our community through events, encourage a positive learning environment by promoting student and teacher-led actions. We cherish the diversity in our community by joining local and international families, welcoming new members, and developing school ambassadors. With the dedication of a large group of volunteers, the administrative team, and the community's collaboration, we strive to build a positive exemplary international learning community. All PAC actions and activities are organized by parent volunteers and coordinated by the PAC Executive Board and Committees.

• Dedicated sustainability, we organized two Used Uniform Sales, raising a total of R$10.320,00. These funds support the different actions endorsed by the Parent Action Council. ​

• Celebrated, supported and recognized student and teacher initiatives such as the Math Olympiad, MUN Club, and the POAMUN event, ISSL athletes, Environmental Club, Husky Bots, the NJHS food drive and offered students service-learning opportunities both at the school and with the city of Porto Alegre POA Voluntárias` Children's Day initiative.​

• Contributing and supporting students and teachers, PAC developed a system for offering financial support and recognition of both student and teacher initiatives that contribute to the learning environment. ​

• The Cafeteria Committee worked closely with the new maintenance crew and the service provider, Refeicenter, and received feedback from the community, ensuring quality meals every day. We also now have a Snack Bar offering a variety of healthy options that strictly follow legislation on restrictions of sugar, salt, and fat. The committee is also engaged in guaranteeing we continue donating meals to the 100 students at Escola Boa Vista.​

• Our class representatives and PAC Executive members attended PAC information sessions to reflect on the importance of welcoming new families and engaging current ones in school activities to ensure we are a supportive learning community. Besides playing a pivotal role in helping the school with relevant information and reminders, class representatives played a vital role in Distance Learning. Class representatives helped recognize our teachers during Teacher Appreciation Week, recognizing the staff and attending weekly Distance Learning meetings with administration and the PAC Executive Board to support their classes. ​

• Our Care Committee volunteers welcomed new teachers as they arrived in Porto Alegre, and one of our families opened the doors of their home to offer our new teachers a taste of a true Gaucho churrasco. The committee also celebrated staff birthdays, recognized the hard work of our Principals during Director's Day, and volunteered to decorate Halloween and Farroupilha events and organized coffee get-togethers between local and international families, celebrated Brazilian Teacher's Day, and organized the Gratitude Garden. Thanks to the generous community donations, this action raised R$10.050,00 to recognize 58 non-teaching members of our dedicated staff.

​ • The PAS Saudável initiative, led by parents in our community that are health specialists, has provided the school with excellent sources of expertise to support students, parents, and staff. ​

• Our caring community showed their generosity by donating toys, school supplies, books, used uniforms and clothes to several different institutions and actions: Escola Nossa Senhora de Fátima, CIBAI, Educação Infantil Casa Nazaré, Creche Mário Quintana, Escola Municipal Dr. Luis Augusto, Centro de Educação Infantil Gaby Saltarelli de Almeida (BH) and the Children's Day Action of POA Voluntárias.


As a relationship-driven school, this time of physical, social distancing forced us to redefine how we gather as a community creatively. Although sad that we could not be together for some of our favorite events such as International Day and Book Fair, we embraced the change as a chance for innovation!​

For International Day teachers worked together to create an interactive website where students, with their parents, could travel around the world and learn about different cultures. For Book Fair and Literary Week, students in G4 engaged in a week full of reading challenges, including reading to their pets, uploading videos for their classmates! To encourage Husky spirit, our PAS POA Student Council (STUCO) planned a virtual spirit week! Our G5 and G10 students took the PYP and Personal Project exhibitions to the next level by creating a completely online exhibition experience! And to help our community stay healthy during the quarantine, our PE department launched a community challenge to achieve 200 hours of weekly workout, and our community blew that challenge out of the water! PAS POA community continues to lead the way, regardless of the circumstances!​

Visit the links below to see how we have "gathered" as a community during physical social distancing.​


---
Moments in 2019/2020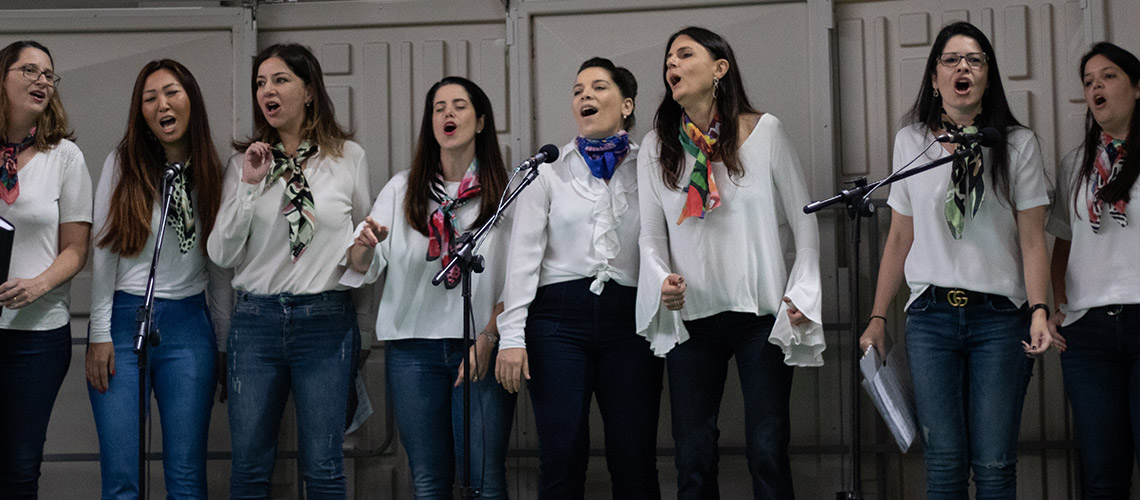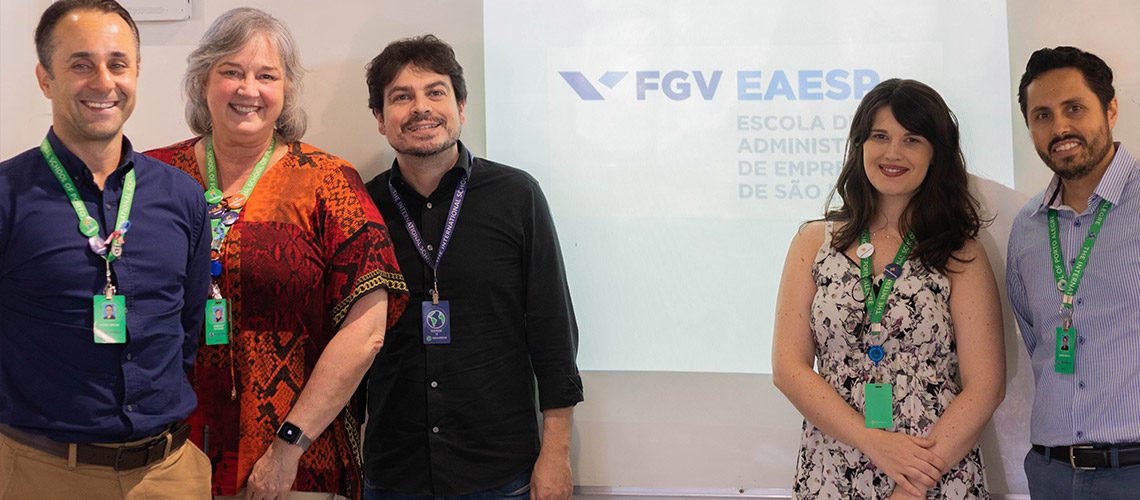 External Consultants
Ovídio Waldemar
Camila Dever
Derrick Gay
Jennifer Abrams
Eduardo Wolf
Bianca Begrow
Fernando Schuler
Carolina Lisboa
Official School Partners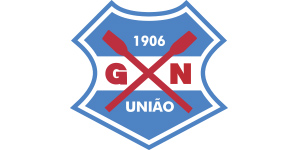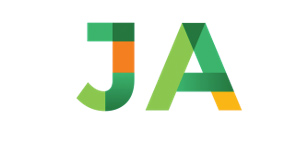 ---